Insider Group
Leaders among Ukrainian integrators
Implementation of CRM+ERP systems for small and medium-sized businesses:
• analytics of business processes;
• adjusting the system to business needs;
• integration of IP telephony, external resources;
• application development;
• support;
• training and consulting;
• end-to-end analytics.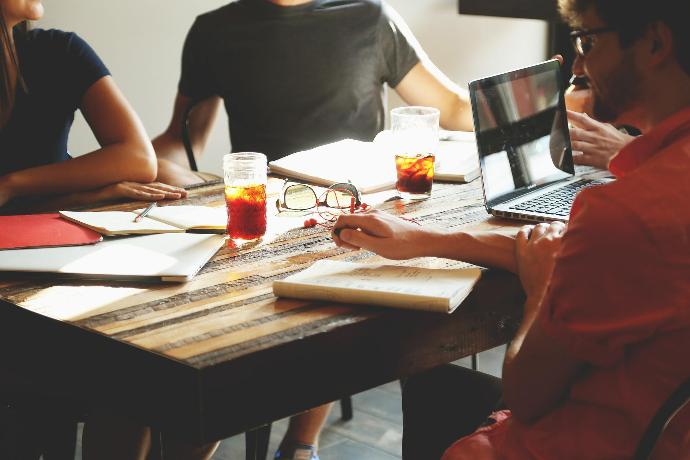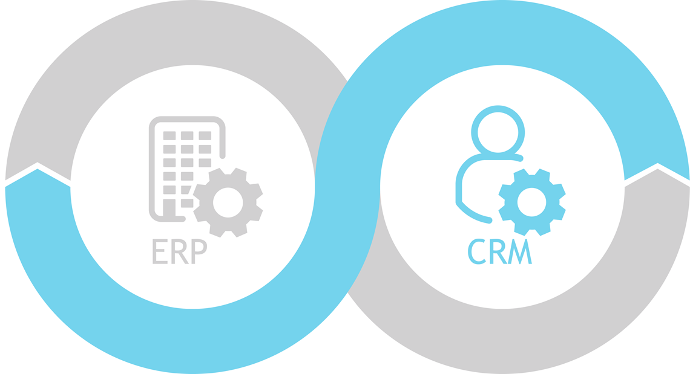 CRM and ERP systems
CRM or Customer Relationship Management are customer relationship management systems that help automate the sales process, build a customer base, and build proper communication. CRM simplifies business work and makes it more convenient by performing routine tasks.
ERP or Enterprise Resource Planning System is an enterprise resource planning system. The product is a complete management system of the company, which combines the resources of the enterprise with various divisions. That is, all the necessary resources, departments, functions and other tools necessary for effective work are in one system. Access to information is given to all departments at the enterprise, which significantly simplifies work and ensures information exchange.

Bitrix 24 CRM is a comprehensive solution for any business
Bitrix24 will allow you to manage both the sales department and any related departments.
Bitrix24 is a designer that will allow you to configure your business processes in a single place. Automation of routine tasks. Control of the performance of your employees. Communication in one place. Communicating with clients + maintaining a client base in CRM.
An ideal solution for small and medium-sized businesses.
The system has both a cloud solution and a box solution.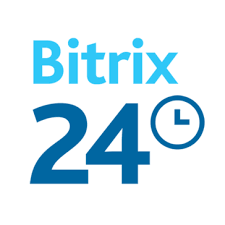 The ODOO ERP+CRM system is a system consisting of modules that can be customized for any business
ODOO will allow you to conduct the entire business in one place: sell, buy, keep inventory, production, accounting, projects in one place. The system allows you to create a website in basic functionality.
An ideal solution for small, medium and large businesses.
The system has an open source, Community and Enterprise version.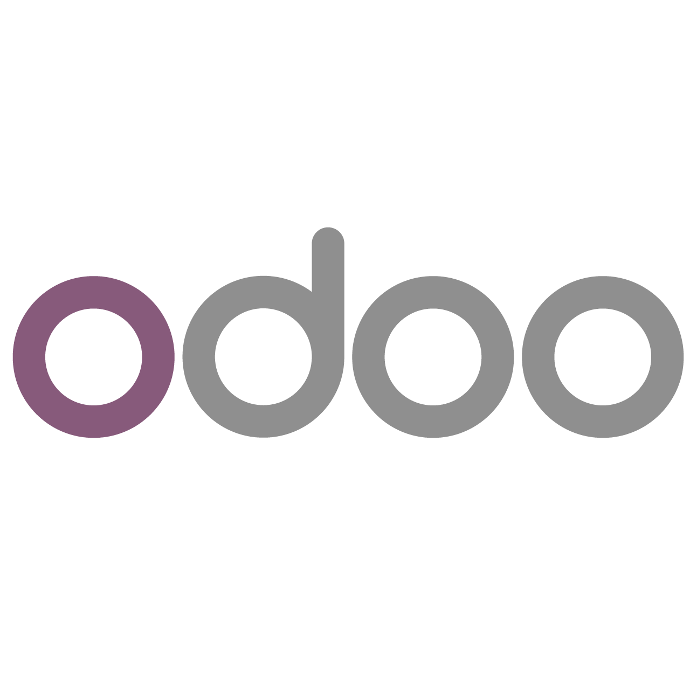 400+
Implemented projects